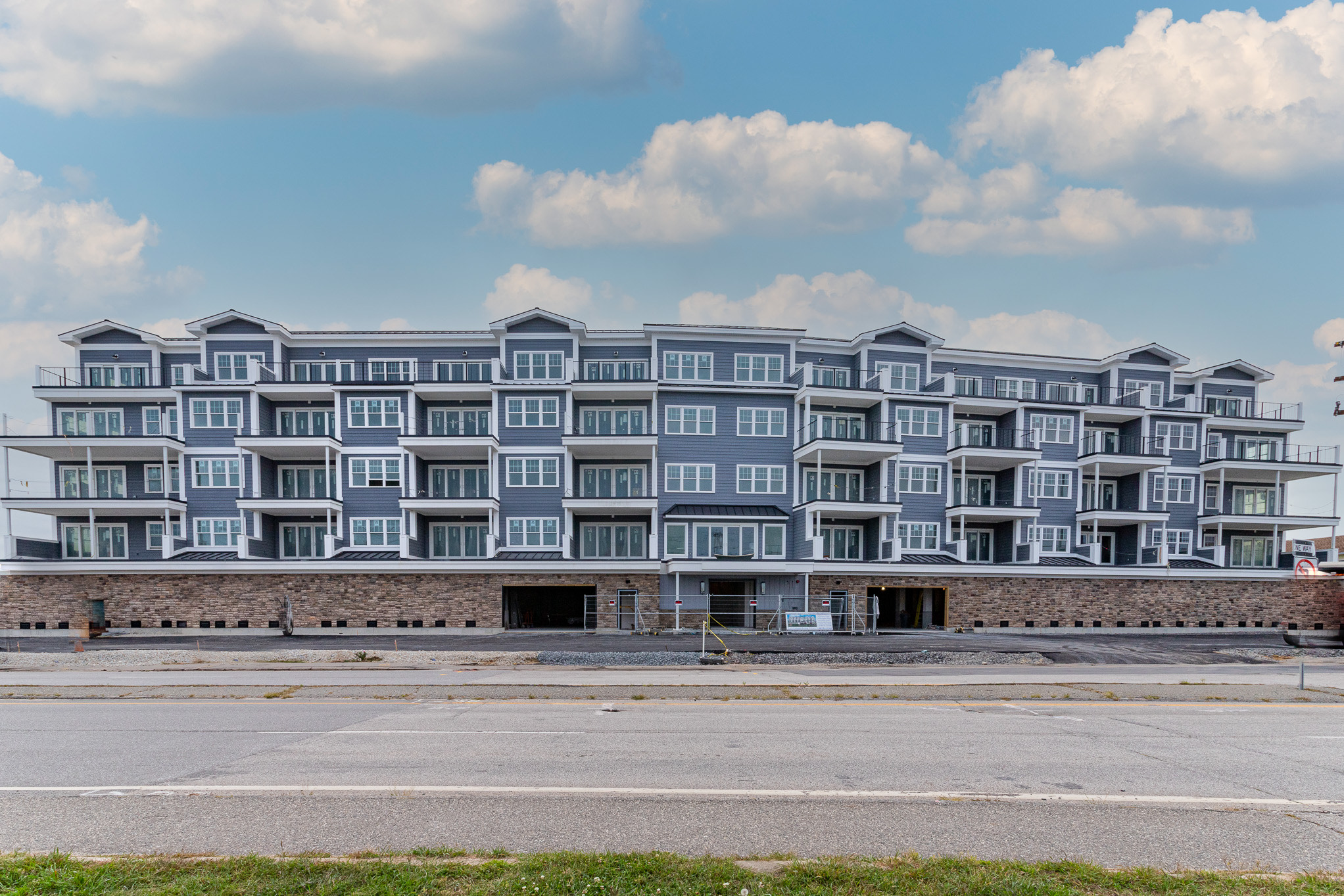 Introducing Ocean's Edge Condominiums, located across from Boar's Head at Rocky Bend. A planned luxury condominium development seven years in the making at one of Hampton Beach's most iconic locations, formerly known as Little Jack's.
Each unit will have breathtaking views of the sunrise over the ocean. Every bright, spacious unit will be afforded two parking spots with at least one space in the ground level, private parking garage.
Units range in size from 1,427 square feet with two bedrooms and two full baths to almost 2000 square feet with three bedrooms and three baths, all featuring over-sized decks.



Please note that the specifications and prices are subject to change